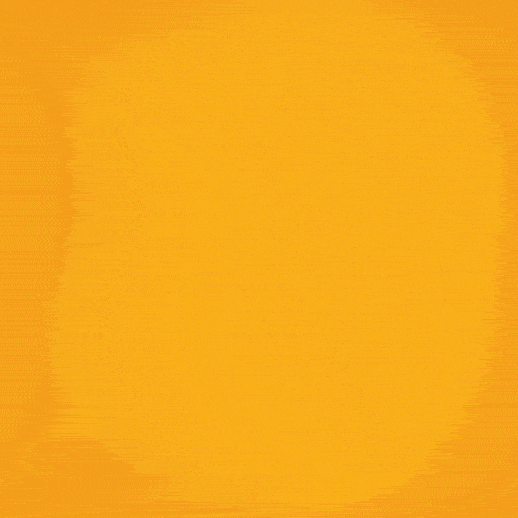 RockFest is a one of a kind Christian music festival experience featuring music by international, home based and Afro Gospel Musicians live in the city of Lagos and streaming to thousands of viewers all around the world.
It promises to be a night of high energy praise, worship, and diverse expressions of God with something for everyone— young, old, friends and family.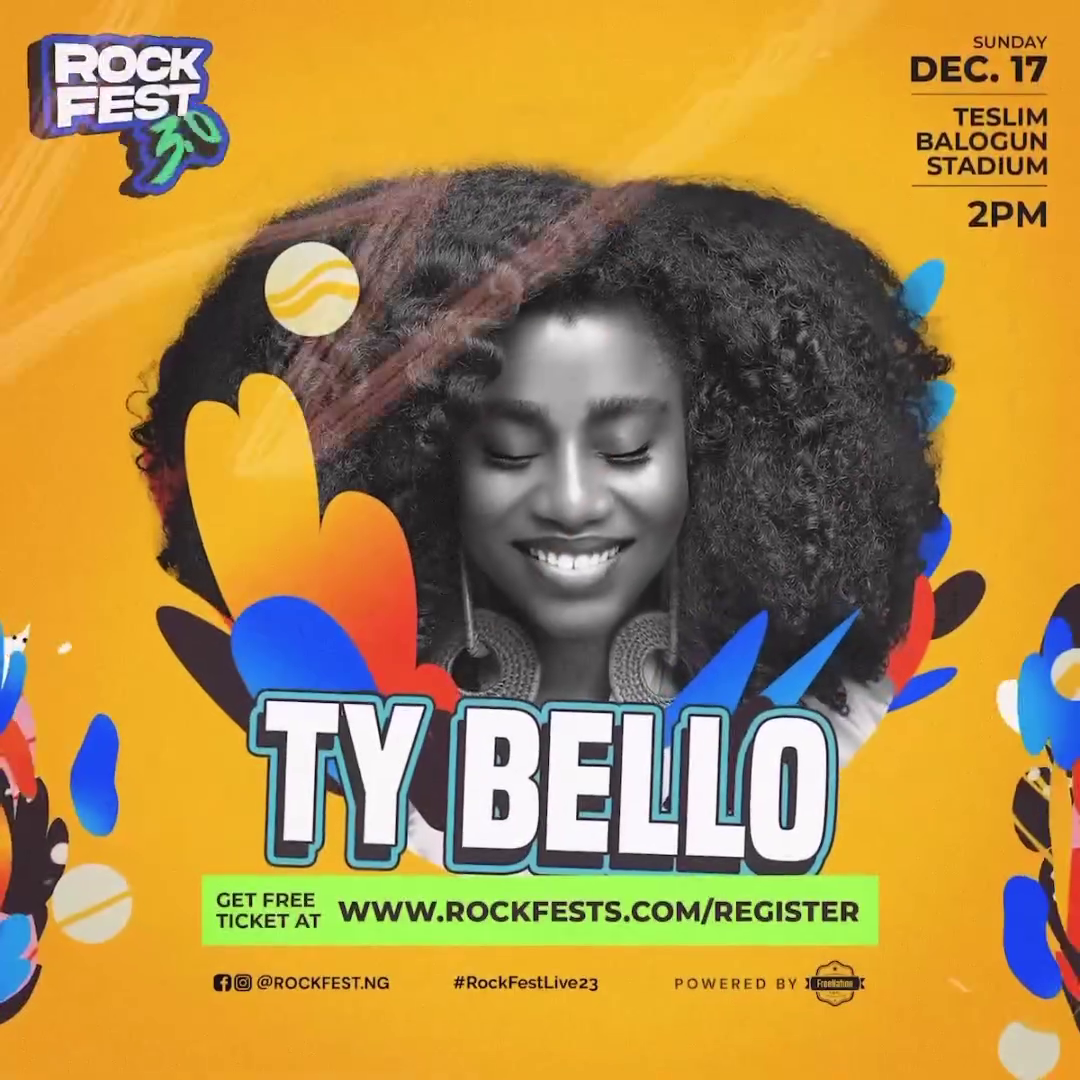 Toyin Sokefun Bello popularly known as TY Bello is a Nigerian singer, songwriter, photographer, and philanthropist.
She is a multi-talented woman and a role model to many creatives and music lovers. TY Bello's work is recognised both nationally and internationally.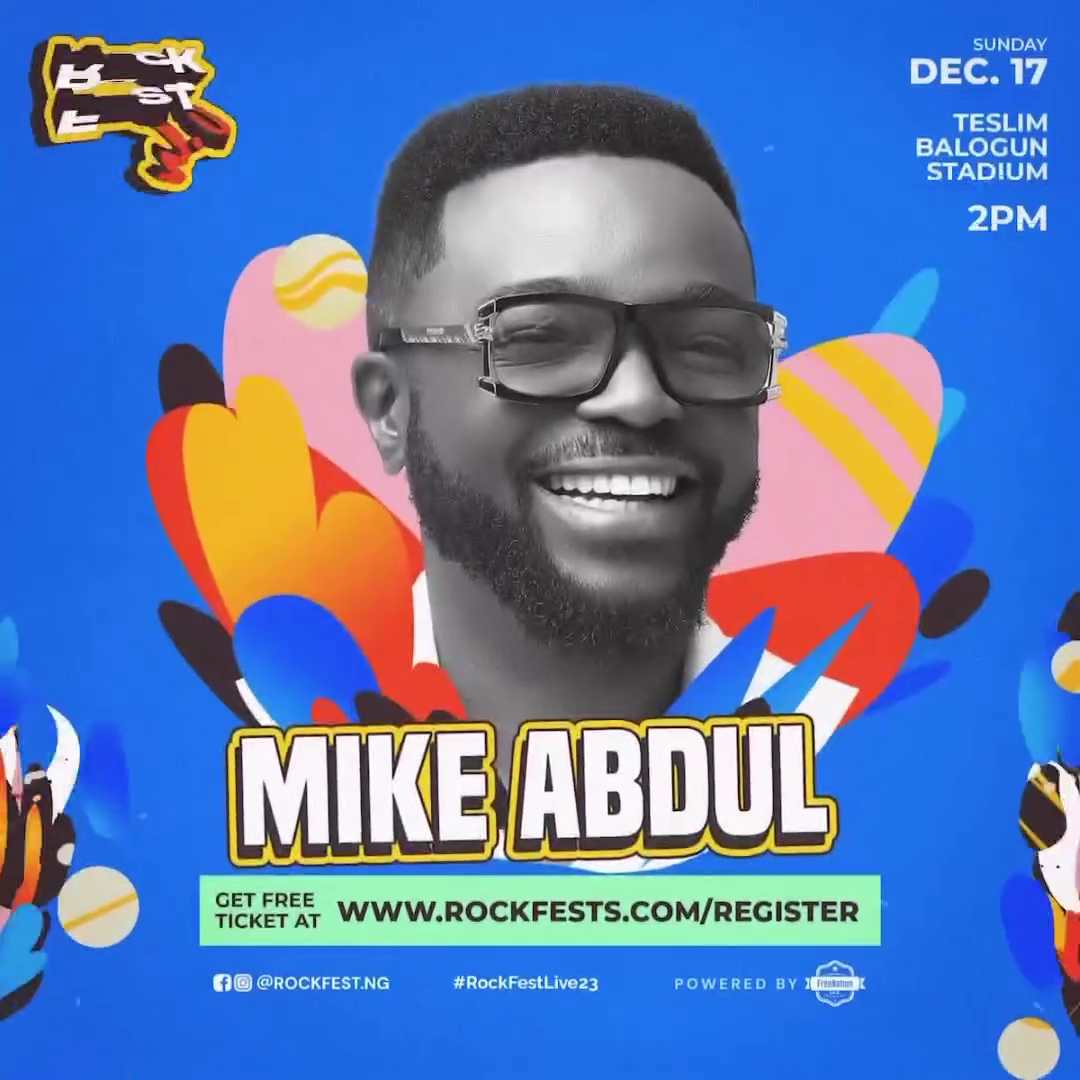 Mike Abdul is a Nigerian gospel musician. He has worked with several Nigerian based gospel and secular artists and producers making him the most featured Nigerian based gospel artist ever.
Mike has made his mark as a songwriter, singer and music producer. He has either written, contributed to or sang in the following hits: Igwe, Kene Jesu, Morire, Atobiju, SO Good, So Worthy, Yin Baba, Kabio-o-si, This Fuji Thing, Next Fuji Thing, Surulere, Your Majesty, Durotimi, Jenifa, E Gimme Money, No Evil and many album released.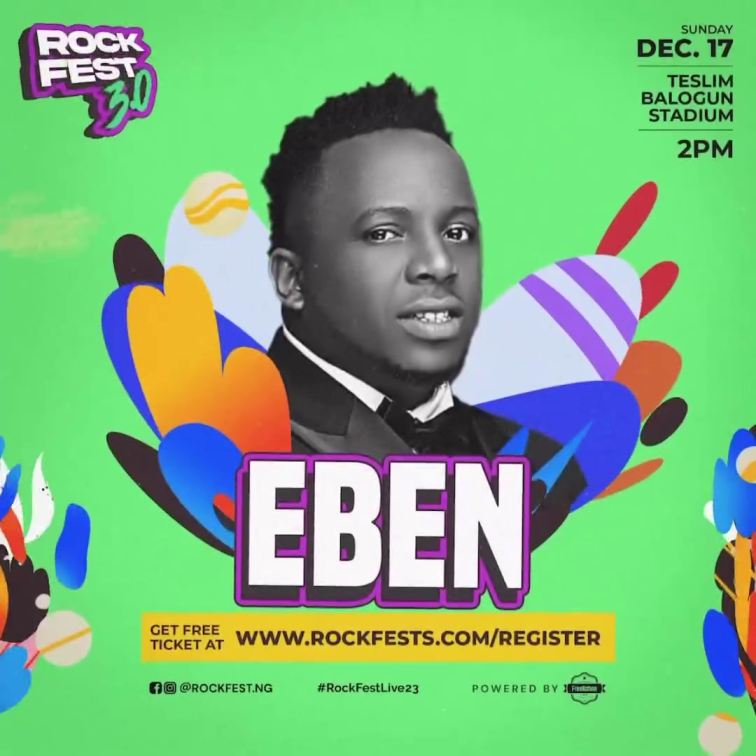 Emmanuel Benjamin a.k.a EBEN is a minister of the gospel with a mission to culture the world with the character of the kingdom of God. A teacher, musician, and entrepreneur.
Eben believes we must shine the light of the glorious gospel of our Lord and savior Jesus Christ into every man's world.
EBEN kicked off his music ministry officially in 2006 with the album "ON THE ROCK" featuring songs like "Imaranma ",iwo nikan, God Dey .. just to mention a few . This album would see him introduce a new genre of music he calls "Afro Rock". With so many beautiful songs like "Jesus how I love you, you alone are worthy and "All the way" another wave of worship was Introduced. Soon afterwards came the "VICTORY " album with songs like "JESUS AT THE CENTER", "GOD ALL BY YOURSELF", "STAYED ON YOU" and of course "VICTORY".
Eben's reach would yet increase into the rest of Africa and the world at large. With hit singles like "No one like you ft Nathaniel Bassey, "Agunechemba" ft American worship leader Phil Thompson, "NOTHING IS IMPOSSIBLE" ft Tope Alabi, and one of his latest "OIL ON MY HEAD". Eben is evidently graced with an unusual grace for songs .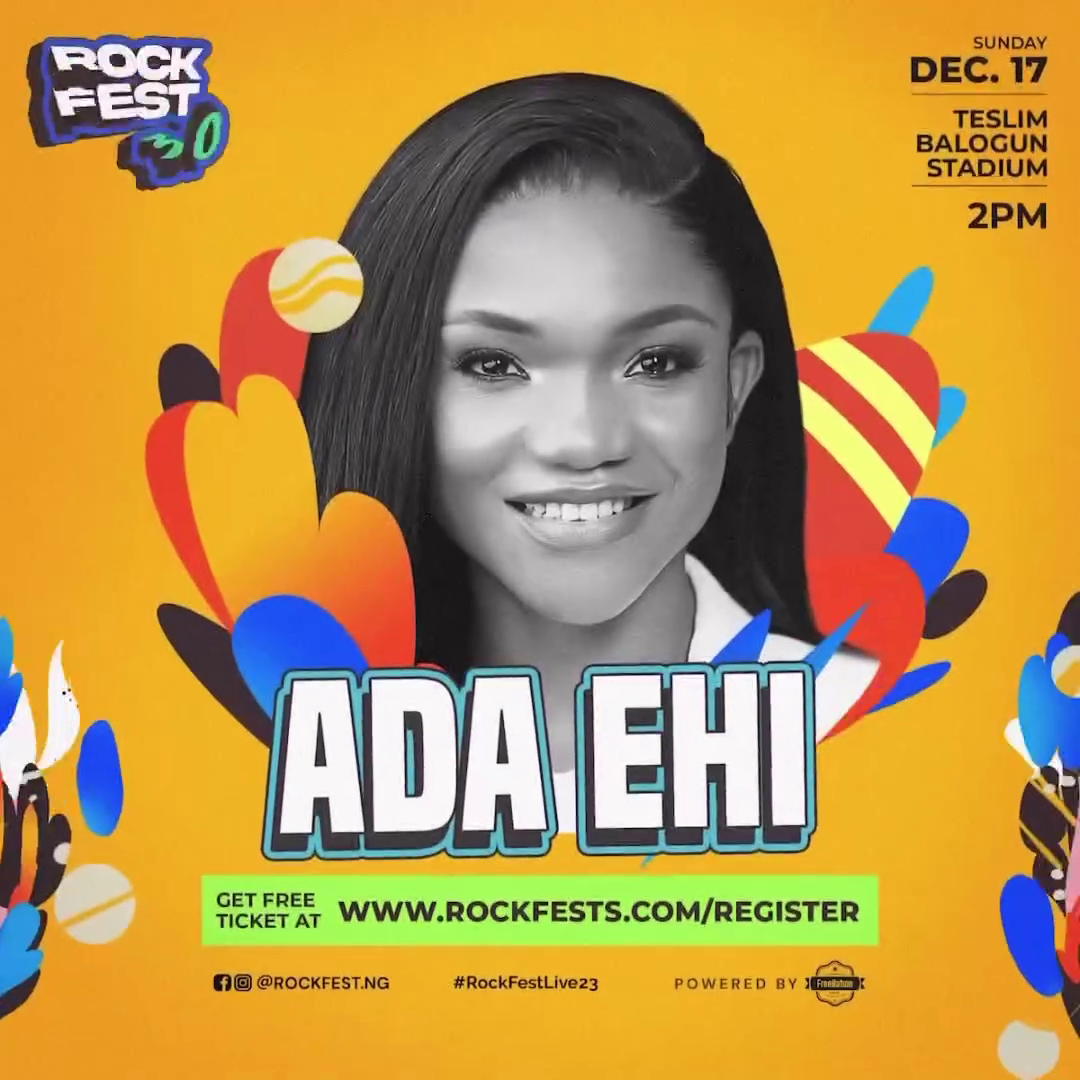 With six studio albums to her credit, Ada Ehi has emerged as a global brand that is synonymous with consistency, creativity and excellence. For over a decade, she dedicated her time to crafting a sound that not only conveys the grace and victory of the Gospel to an audience within the four walls of the local church but to the church without walls.
Ada Ehi is a Nigerian born international gospel singer-songwriter and recording artist known for releasing some of the world's most notable gospel music content. Her song, 'Only You Jesus' was recently named by PaulseNG, as the 20th biggest song of the past decade – next to Sinach's 'Way Maker', and Yemi Alade's 'Johnny'.
With a growing audience of over 1,700,000 YouTube subscribers, Ada Ehi continues to release some of the most exquisite music videos. As a complement to her emotive lyricism, she combines style and precision in her delivery of virtually captivating content.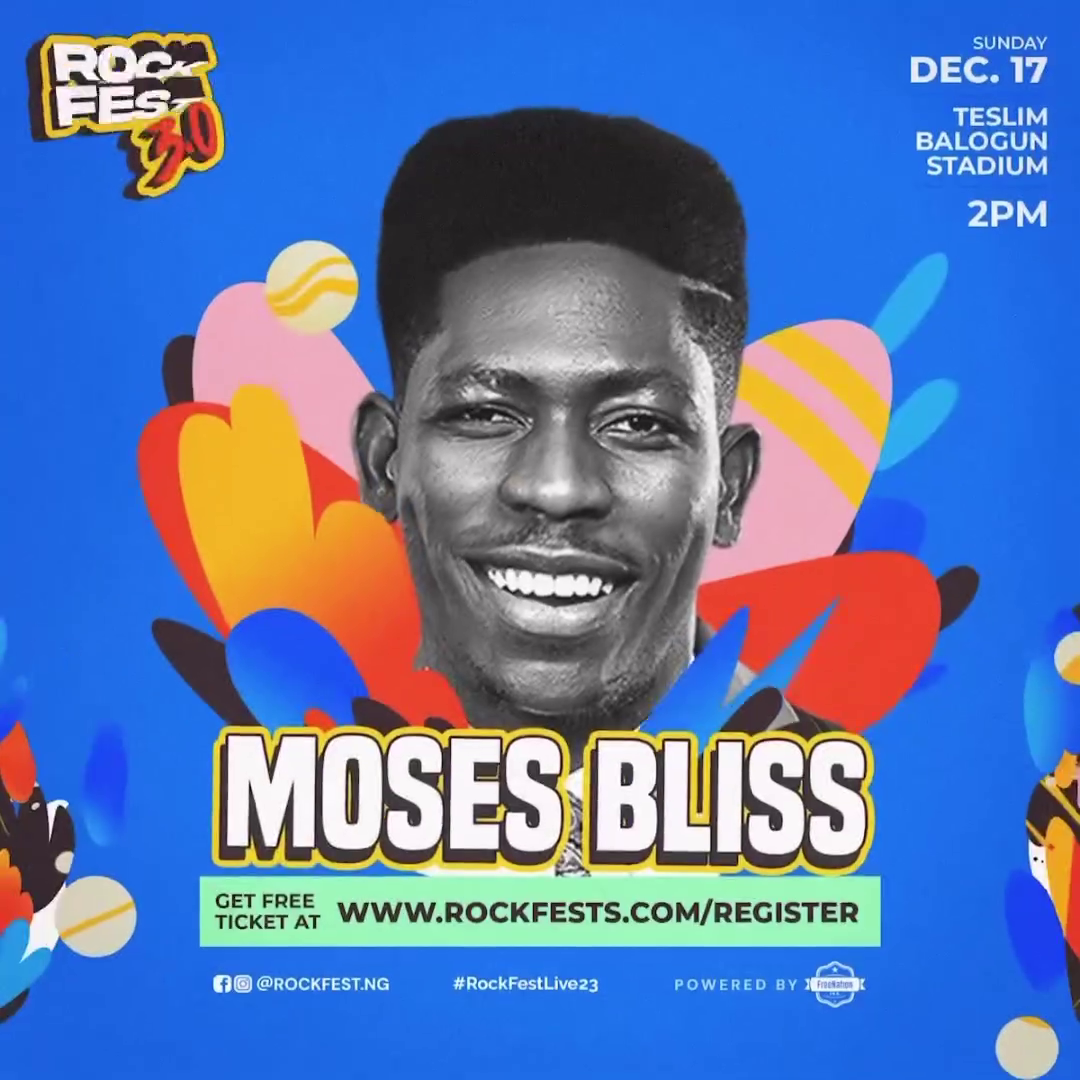 Moses Bliss is a multi-talented Nigerian music minister, prolific song writer, seasoned Worshipper, Music Director, and instrumentalist.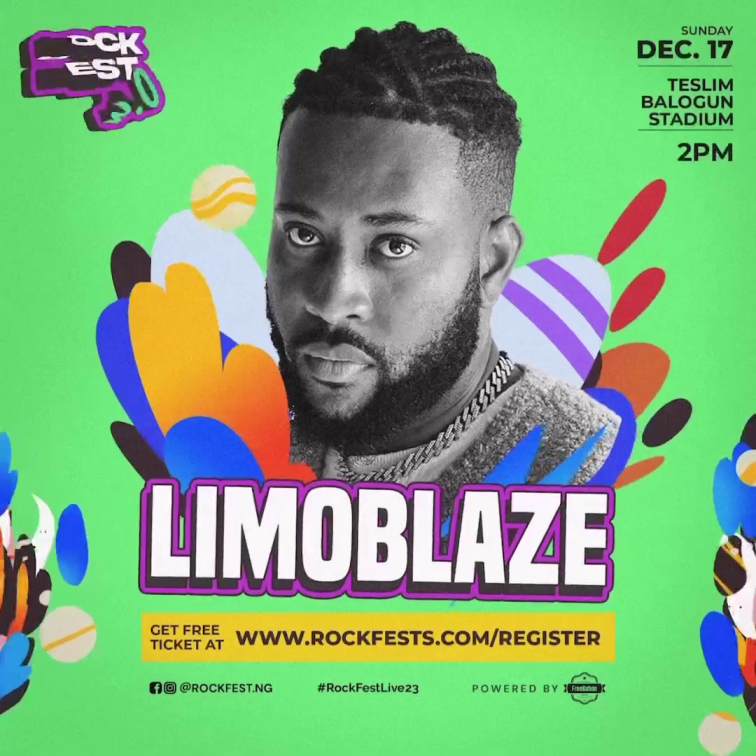 Limoblaze, also known as Samuel Onwubiko, is a Nigerian artist with a passion for Afrobeats, Hip Hop, and Gospel music. He started his musical journey in 2012, and today, he's an international recording artist with millions of streams and a strong social media following.
What sets Limoblaze apart is his vocal expression of faith in his music and on his platforms, emphasizing God's love as the foundation of the gospel. His music serves as a ministry to inspire and share the message of Jesus, making him an inspiration to many youths worldwide.
Limoblaze has released five studio albums and collaborated with notable artists like Lecrae, Travis Greene, Da TRUTH, Andy Mineo, Dena Mwana, Ada Ehi, and Johnny Drille. He's a two-time winner of the African Gospel Music and Media Awards (AGMMA) and continues to impact the world with his music and faith.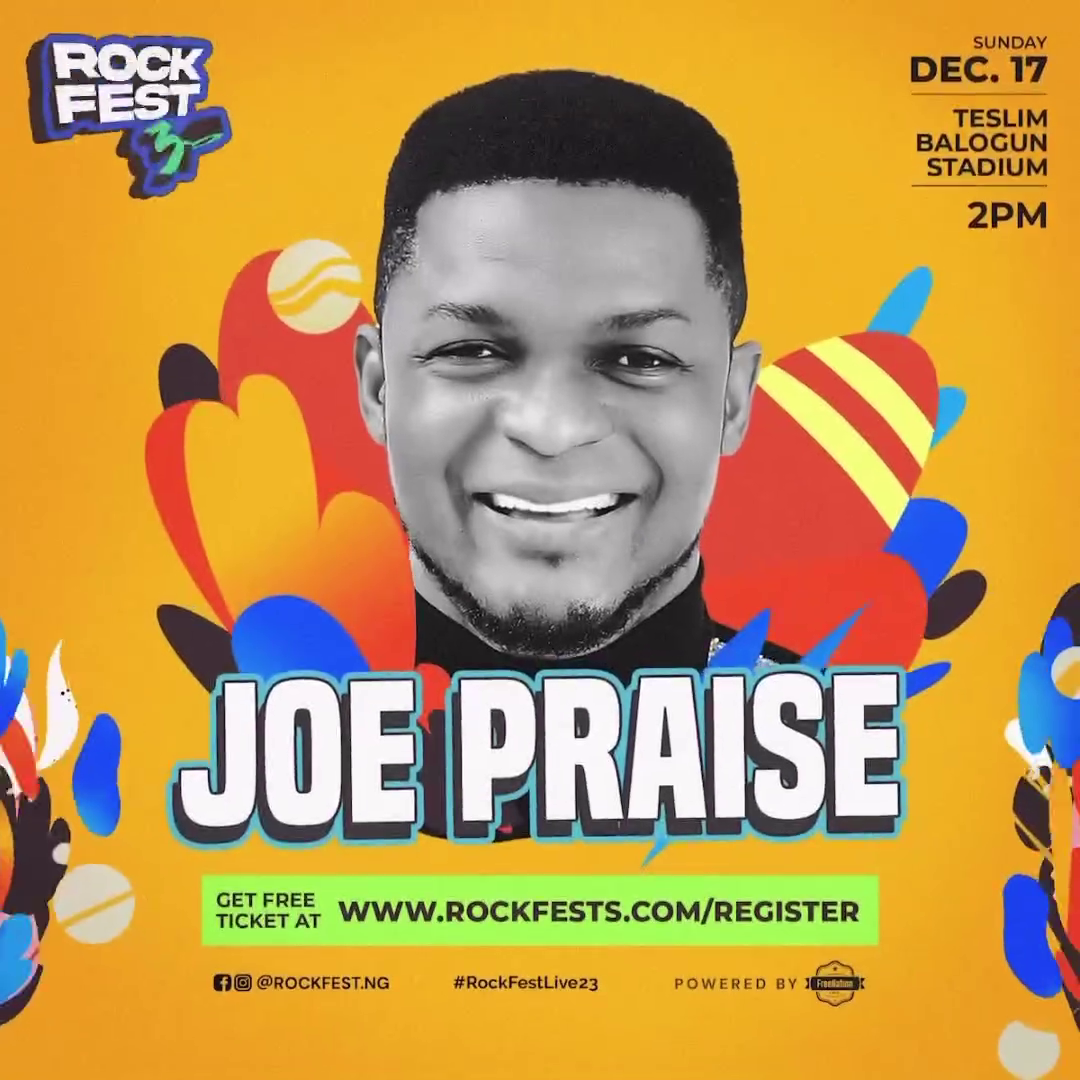 Joseph Omo Ebhodaghe [JoePraize] is an international multi-award winning gospel singer, song writer and music director with a mandate to take Gospel of Jesus Christ through Music and other expressions around the world.
He believes in the therapeutic power in the Word of God; which is a universal panacea, and a restorer of hope to anyone who believes, and has therefore based his ministrations and presentations solely on the foundation of the Word of God.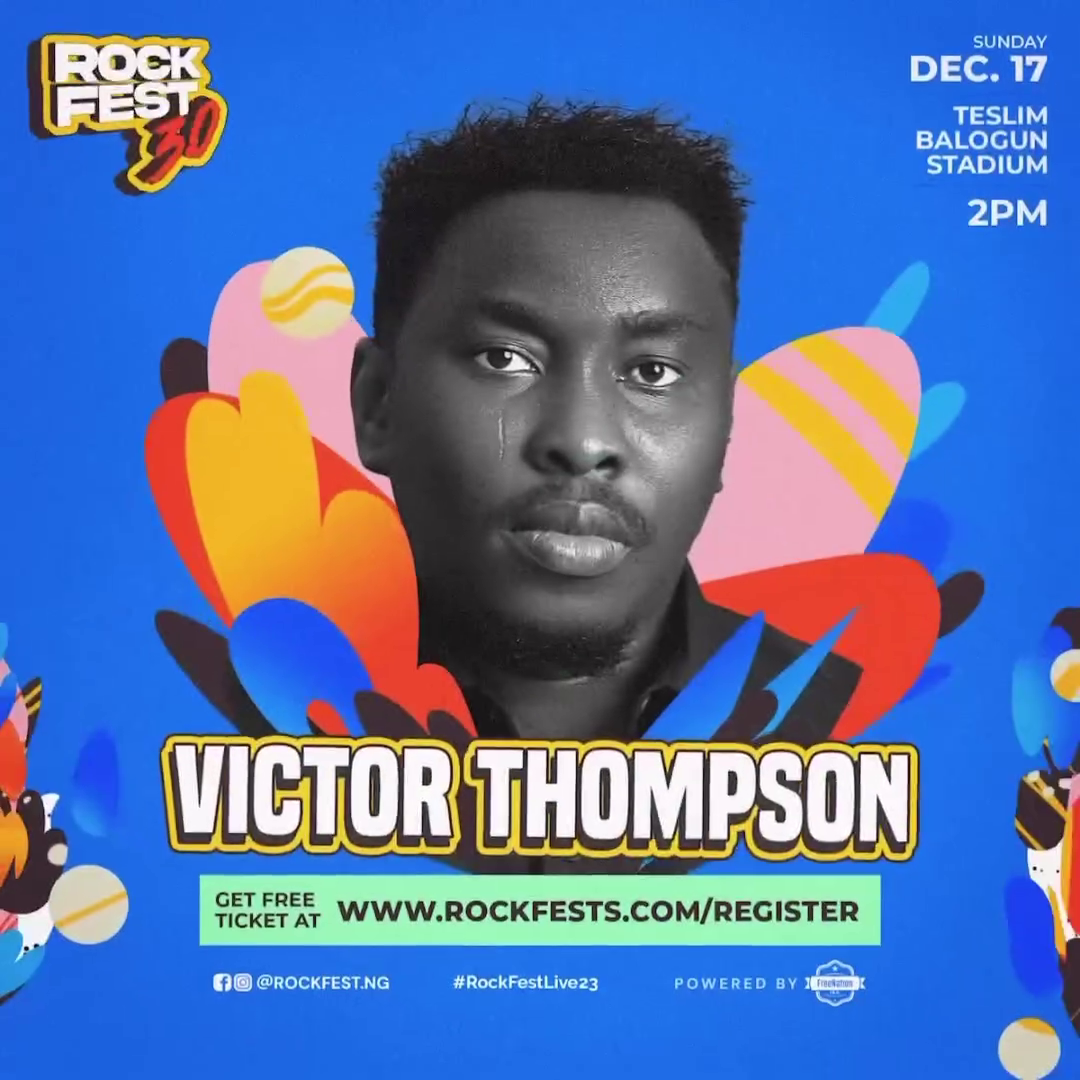 Victor Ufuoma Thompson well known as Victor Thompson is a Nigerian gospel singer and songwriter. He is notable for the song "This Year (Blessings)" released in January 2023.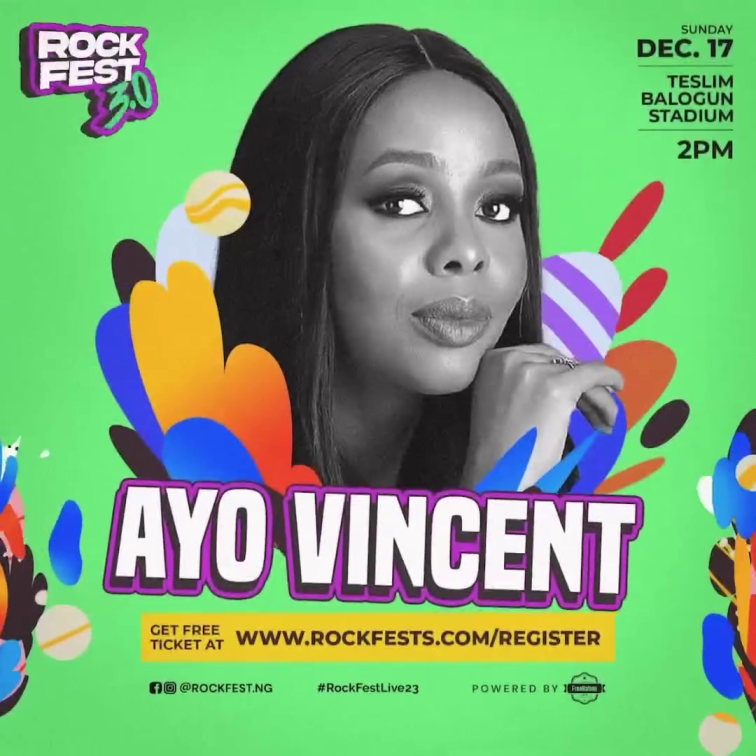 Ayo Vincent, is a Nigerian gospel artiste, worship leader, songwriter, music director and Ayo whose goal and passion is to reach out to people all over the world with the love and gospel of Jesus Christ, is also a published author.
She has increasingly gained local and international popularity through her songs and music videos.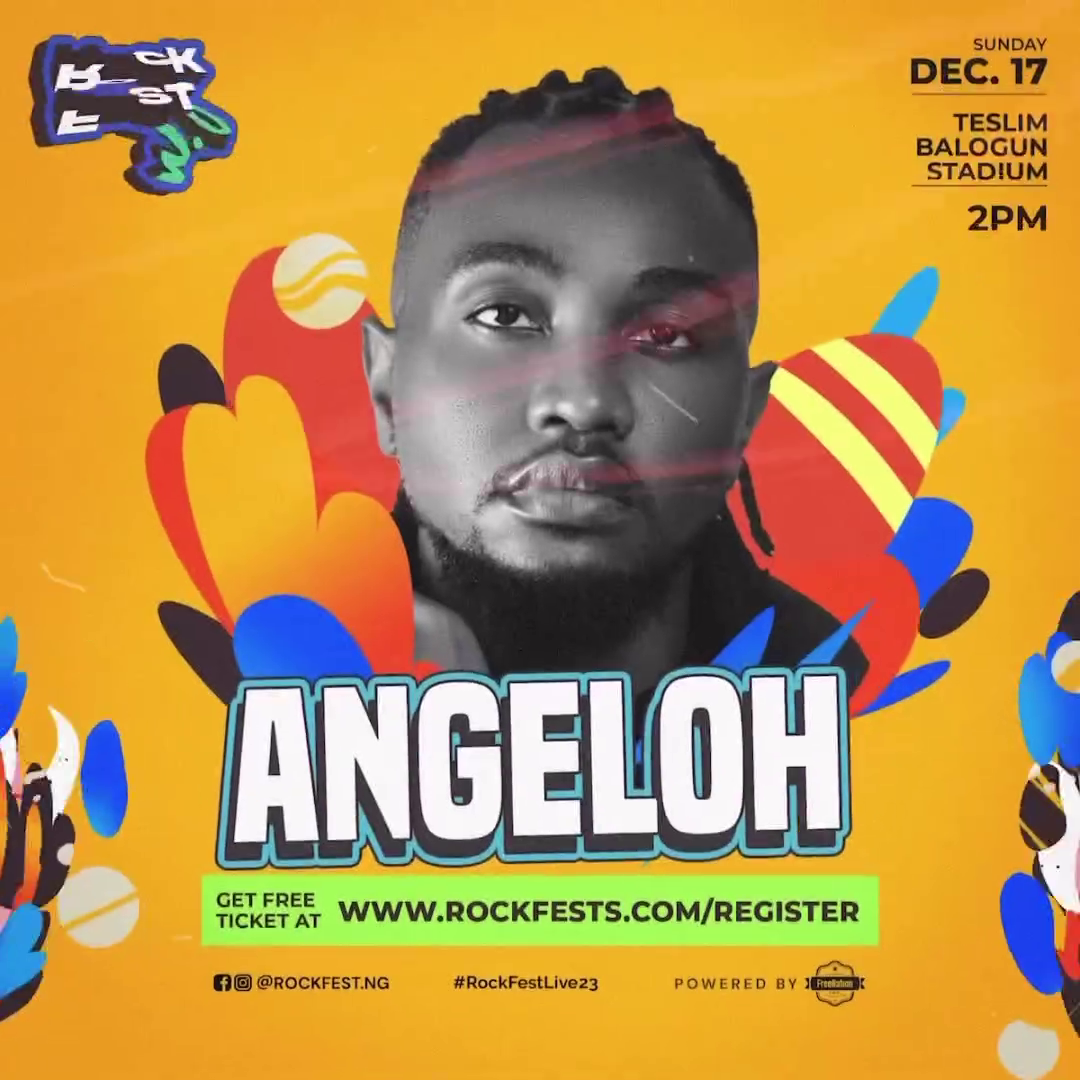 Angeloh is a firm believer in the relevance of urban Christian media and culture. He is a multi-talented musician, artist, and filmmaker who mentors, supports, and counsels young people on issues of "life and godliness."
He produces with the intention of chronicling the human experience as well as prompting God-reflection, using Afropop music as his preferred genre.
Angeloh has so far recorded a number of solos and featured tracks, progressively establishing his profile in the music industry. "For You," "Drippin," "Biggah," "Knives & Lambs," and his "Love Child" EP series are among the songs written, recorded, and performed by the Lagos-born songwriter, recording artist, and performer.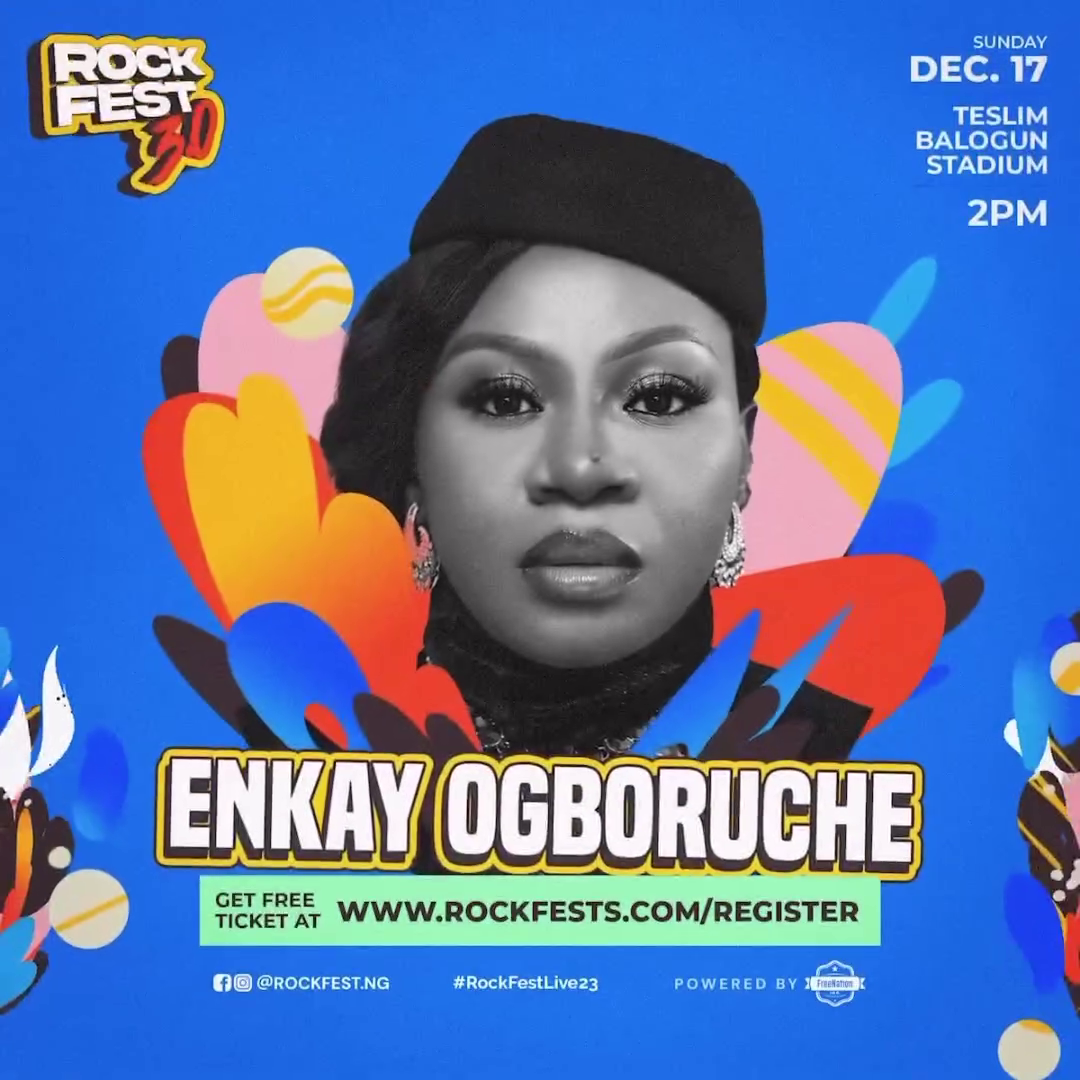 Enkay is a classic Gospel singer, Jesus singer, Music minister & Business Owner signed to Tehila Records.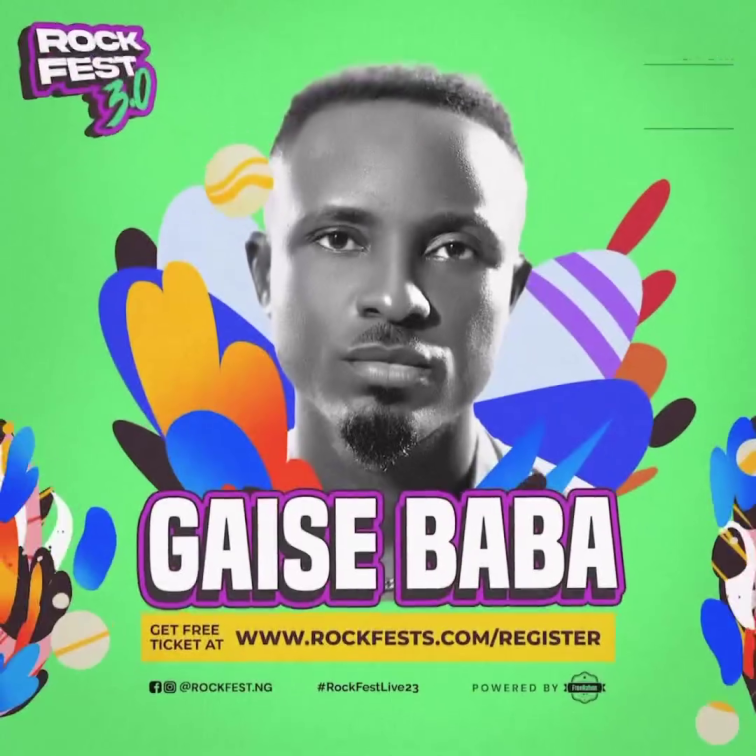 Akinade Ibuoye (known under the stage name Gaise Baba) is a Nigerian Afro-fusion Artiste who sings in his native language Yoruba, English, and the Nigerian variation of English – pidgin English, often combining all three languages within his songs.
Continually making his mark in the music industry as a conscious artiste with a distinctive style of delivery that cuts across generations.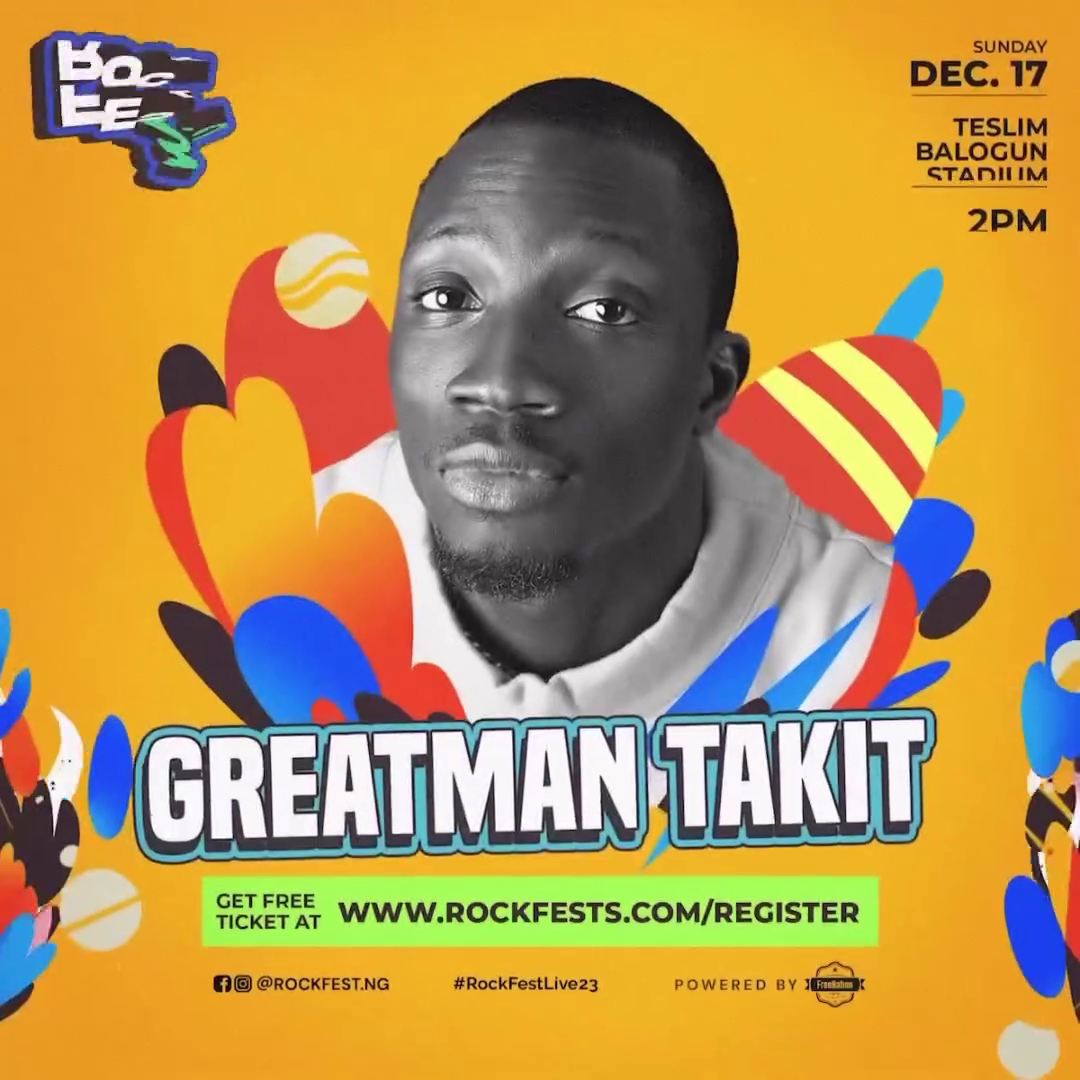 Greatman Takit is a spiritually minded gospel performing artiste, and song writer.
Greatman started singing at an early age but officially debuted the music scene with his first single in 2011 titled "Ain't Nobody". His second official single "IJO" was released in 2013 and his third single titled "Farewemi" was released in 2014. His first EP "Wildfire" was released in October 2016 and comprised 9 tracks including "Jungle Up Here" and "Run" .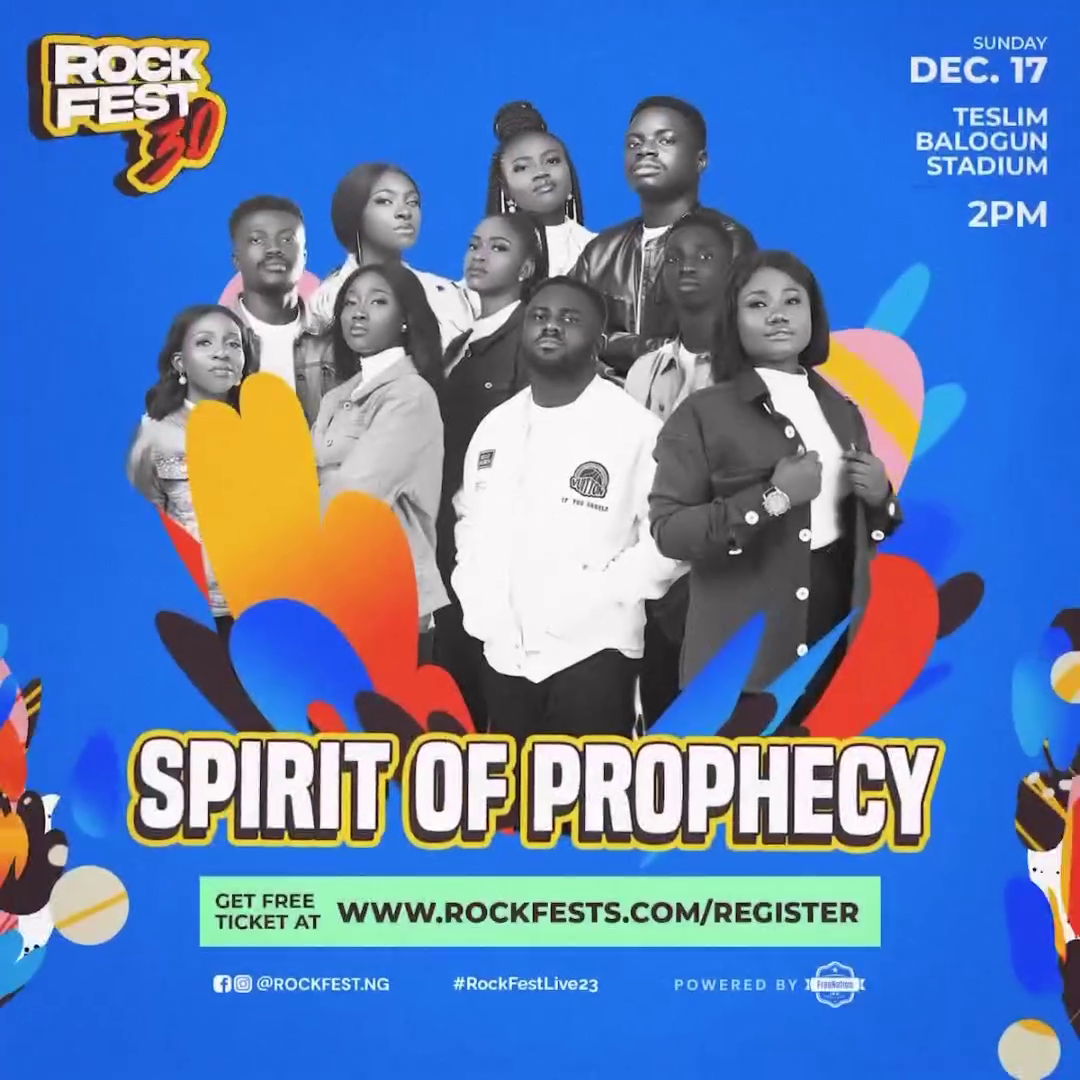 The Spirit of Prophecy is a dynamic music band and worship ministry of RCCG Living Seed Church, situated in the vibrant city of Lagos, Nigeria. Comprised of a group of exceptionally gifted music ministers, they firmly believe in the power of music as a gateway to God's presence.
Their groundbreaking debut single, 'Omo Baba', has taken the music world by storm, captivating audiences worldwide and emerging as a global anthem. Now, their sensational second single, 'Glory To The King' (G2DK), is available on all major digital music platforms, further solidifying their musical prowess. In 2023, Spirit of Prophecy embarked on an exhilarating journey with a series of awe-inspiring live recordings.
The electrifying "Amapiano Praise" session ignited hearts with its vibrant praise with an amapiano sound, while the captivating "Morning Devotion/Amapiano Praise" further deepened the spiritual connection in May. With an unwavering commitment to spreading the message of faith and devotion through their soul-stirring and unusual style of Gospel music, Spirit of Prophecy continues to redefine the boundaries of worship and create unforgettable musical experiences for audiences worldwide.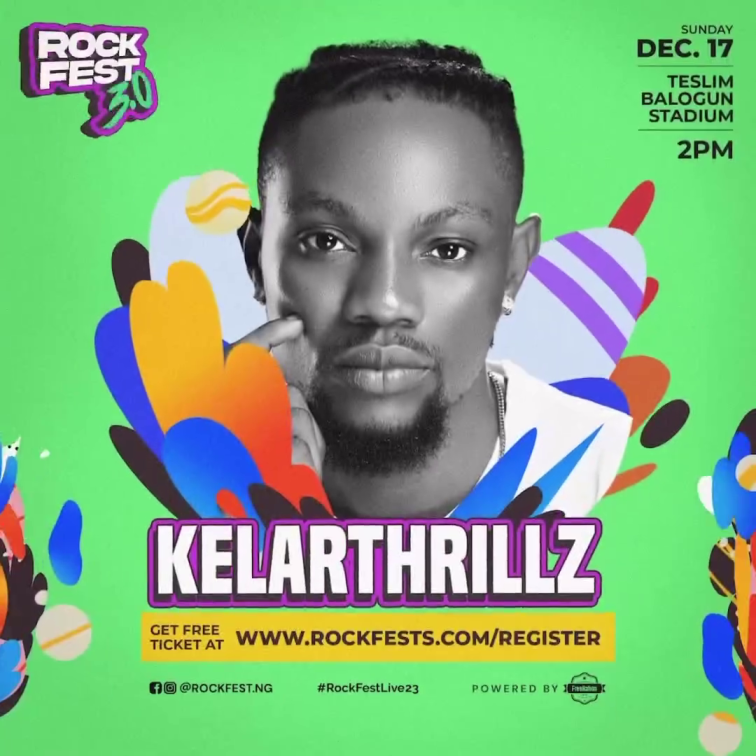 An artiste recognized for his highly energetic performances with his live band and dancers (YARB TRIBE). His vision is to take the Good News to the streets and mainstream media through indigenous rap.
Kelar Thrillz, born Kingsley Orji, is an indigenous rap artist, singer/songwriter, choreographer, performer/performance coach.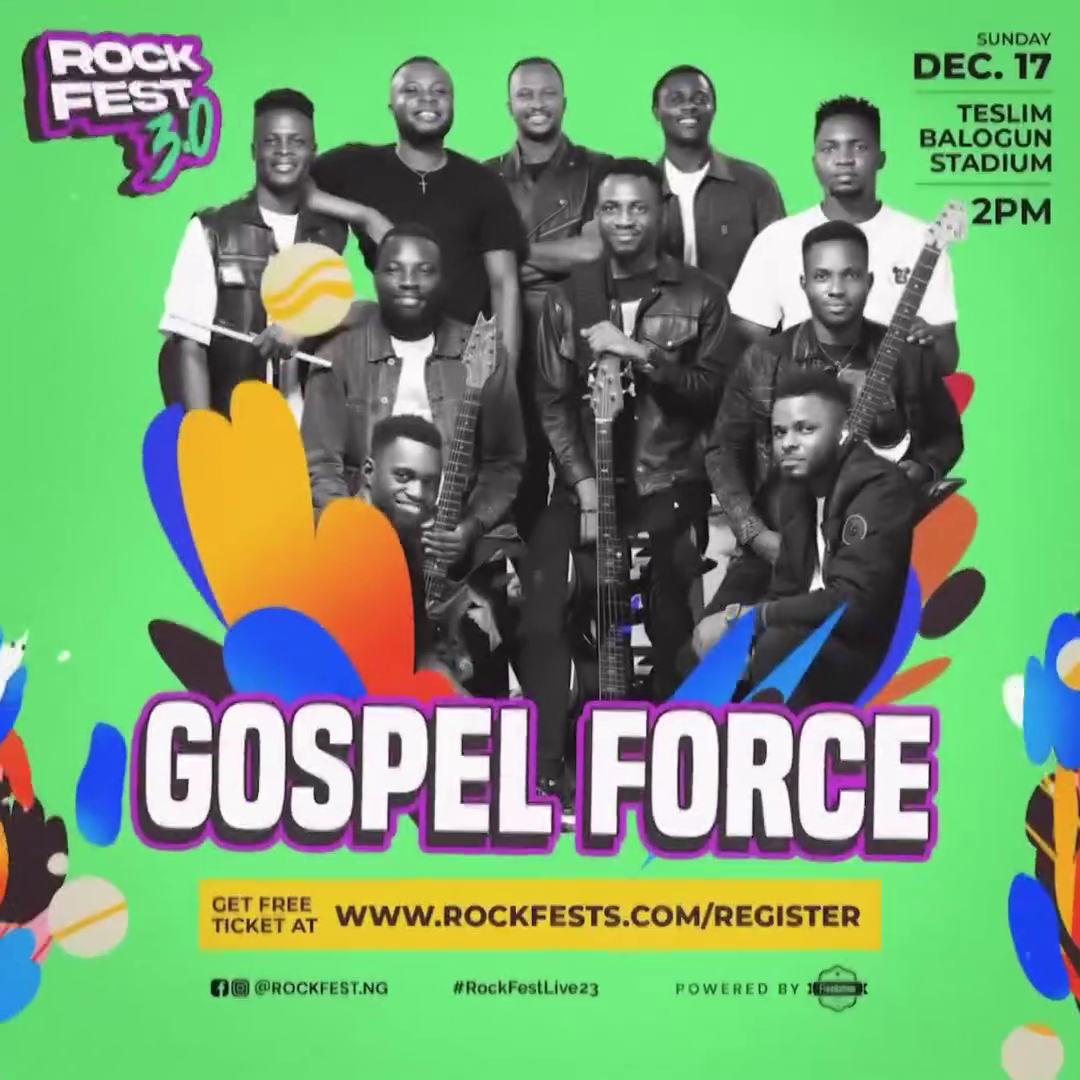 Gospel Force is a Nigerian Christian rock band that finds its foundation and inspiration in the timeless wisdom and teachings of the Bible. Committed to spreading the message of God's love and grace, the band incorporates biblical truths and scriptures into their music, making a profound impact on the hearts and souls of listeners.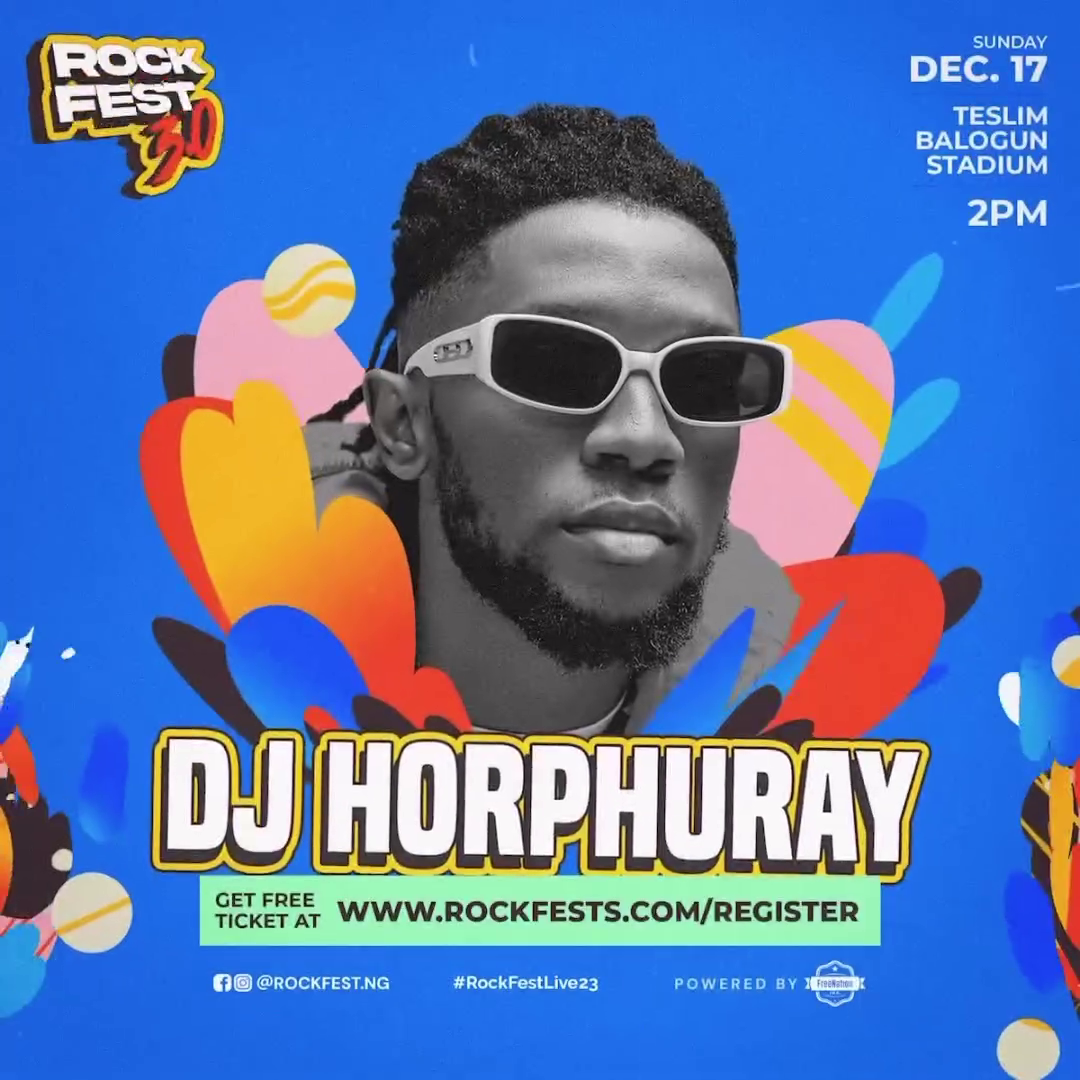 DJ Horphuray, popularly known as Big Ray, is a Christian Party DJ, World Guiness Record Holder, and multi-award winner.
RockFest is a one of a kind Christian music festival experience featuring music by international, home based and Afro Gospel Musicians live in the city of Lagos and streaming to thousands of viewers all around the world.
It promises to be a night of high energy praise, worship, and diverse expressions of God with something for everyone— young, old, friends and family.
ROCKFEST 2.0 (Documentary)